Postat: 15 nov. 2018
Înscris în:
Uncategorized
Scrie un comentariu
-Primii 350 de emigranti din "caravana" au ajuns la granita cu SUA dn Tijuana…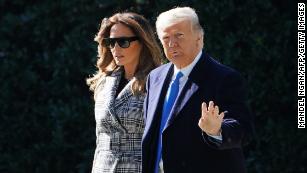 -Trump a ajuns sa fie descris ca suparat pe toata lumea, inghesuit si izolat intr-un colt!
-SK spune ca NK isi continua programul sau nuclear si de construirea de rachete!
-Costul "razboiului contra terorii" dus de US va depasi curand 6000 de miliarde dollari!
-Un nou raport catre Congres spune ca US si-a pierdut avantajul militar in asa masura incat ar putea pierde un razboi cu Rusia sau China!(Daca ei nu pot sa ne apere pe noi, ii vom apara noi pe ei!GV)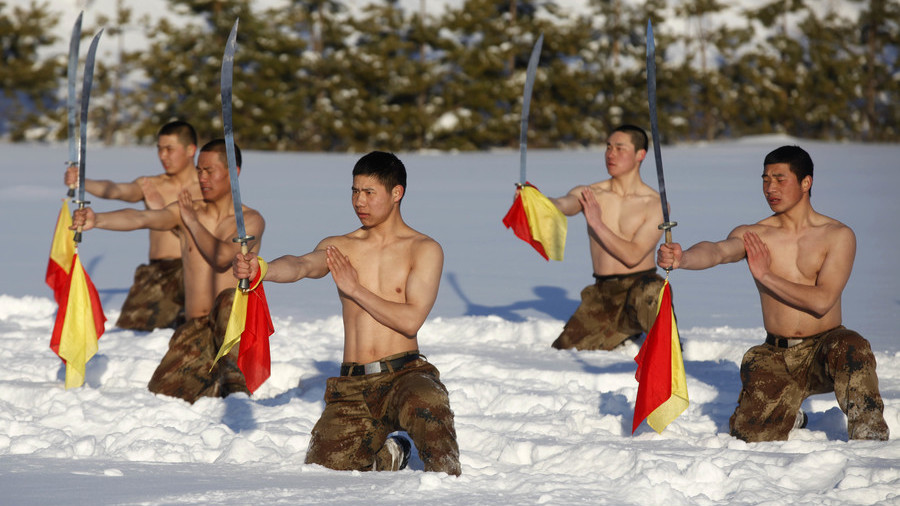 -VP Pence spune ca a inceput pregatirile pentru un razboi rece total  cu China, daca aceasta nu va ceda la toate cererile US! (La sfarsit, cineva va avea un soc total!GV)

-Un raport al Congresului acuza China ca se foloseste de "Noul  Drum al Matasii" ca scuza pentru a-si face baze militare in alte tari! (Cine-ar fi crezut!GV)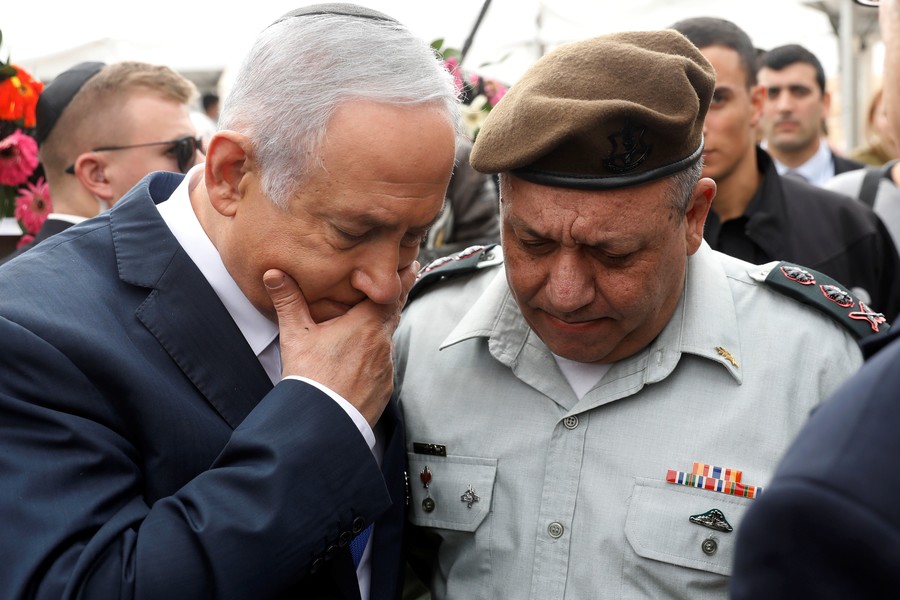 -Ultranationalistul Ministru de Razboi al Israelului,  Avigdor Lieberman a demisionat ieri dupa o  intalnire cu liderul extremei dreapta Yisrael Beytenu (Israel Our Home).

– Israeli Minister of Immigration and Absorption Sofa Landver si-a anuntat si el demisia imediat dupa demisia lui Lieberman.

-Coalitia US a bombardat tinte din estul Siriei  Dayr al-Zawr,  folosind bombe cu fragmentatie, interzise de Conventia de la Geneva!

-Aviatia militara americana din nou surprinsa evacuand teroristi Daesh din Estul Siriei!

-Rezidentii orasului sirian Suwayda, fericiti ca au fost eliberati de sub Daesh, il poarta pe Assad pe umeri in semn de multumire!

-Duoa 17 ani de razboi, afganii isi intorc spatele catre  US!

-Din informatii "scurse", apare ca UE isi va pastra toate parghiile de control fata de UK dupa iesirea acestora din UE!

-Parlamentara franceza  Bernard Monot o acuza pe Merkel ca admiterea a 4 milioane de emigranti africani a provocat colapsul UE!

-La propunerea lui Macron pentru o armata a UE, China spune ca ea n-a fost niciodata o amenintare pentru Europa…

-Economia Germaniei in recesiune, pe fondul colapsului productiei auto!

-Incendiile din California au ejectat in atmosfera articule radioactive "incredibil de periculoase"!
-Si mai multi copii din US se imbolnavesc de boala care ii paralizeaza si care debuteaza cu febra si probleme respiratorii apoi dupa o saptamana apar parezele!
-Lipsa petelor solare anunta o iarna neobisnuit de geroasa, prezice un cercetator NASA!
–
---