Postat: 31 oct. 2018
Înscris în:
Uncategorized
Scrie un comentariu
-Solutia lui Trump de a tine emigrantii afara, e sa ii lase in US in oasul de corturi! Dar sunt numai 15.000 de locuri acolo, asa ca va fi si "o triere"…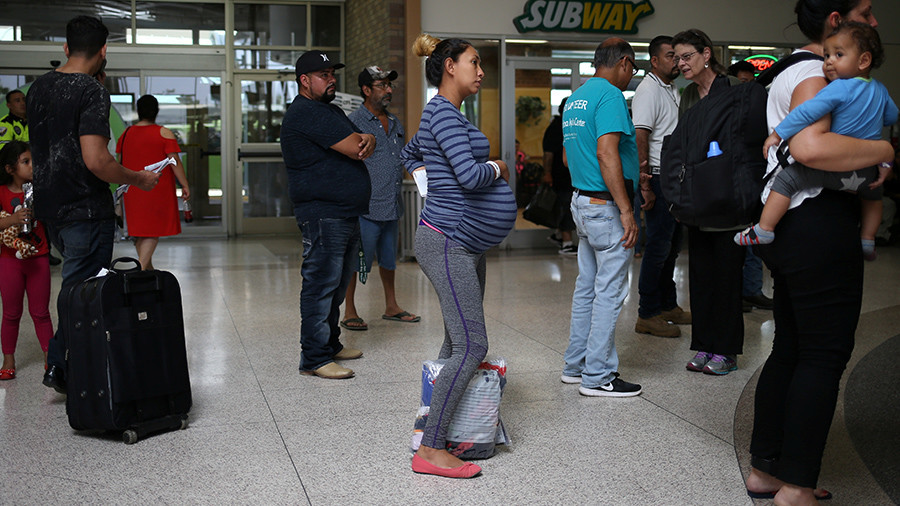 -Trump vrea sa ridice dreptul la cetatenie al copiilor nascuti pe teritoriul US din parinti care sunt emigranti ilegali! Deocamdata inca nu il lasa Constitutia….

-Procentul de aprobare al lui Trump in US a scazut cu 10% intr-o singura saptamana ajungand la 40%.

-NATO se lupta cu NATO in nordul Siriei, adica militarii Turcei se lupta cu fortele kurde sprijinite de US acolo!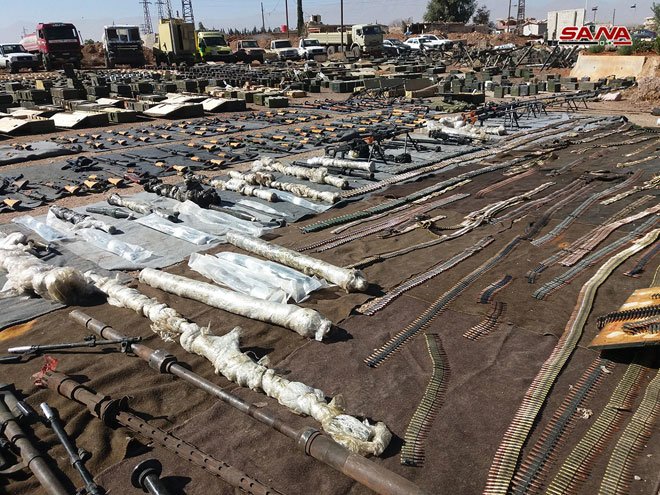 -Armata siriana arata camioane de armament de fabricatie americana capturate de la rebeli  din  Golan!
-US prin Strategic Command of the US Armed Forces (USSTRATCOM)    lanseaza exerciti militare globale anuale  "Global Thunder 2019" pentru fortele nucleare strategice!

-US si Japonia lanseaza exercitiile militare comune "Keen Sword" pentru  a se verifica pregatirea de lupta a trupelor.

-Cursa inarmarii din Europa e ca un tren fara frane, e timpul sa se incetineasca!

-China se pregateste de posibil  razboi cu US!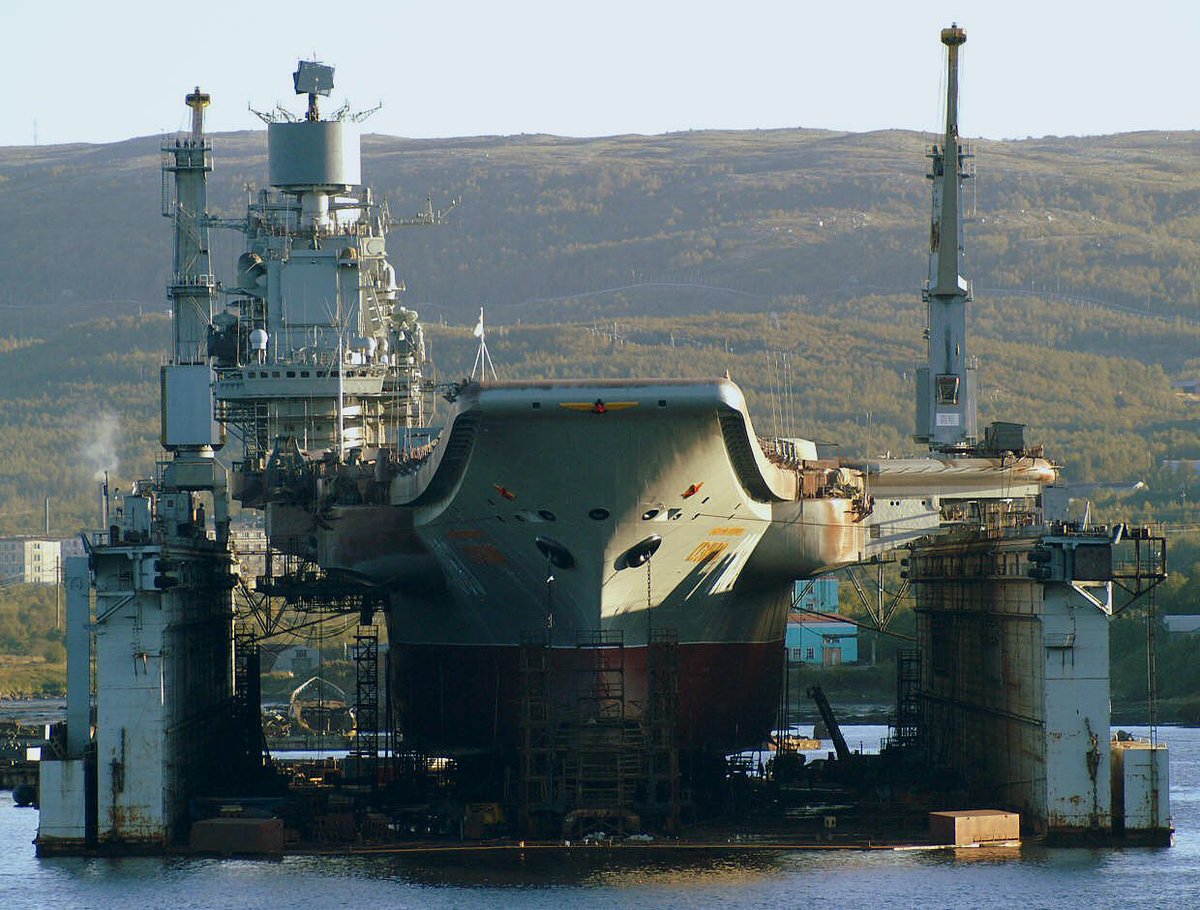 -Marti in portul rusesc Murmansk a avut loc un scurtcircuit la cel mai mare  doc plutitor al Rusiei PD-50 care avea in faza finala de reparatii singurul portavion al tarii "Admiral Kuznetsov'. Din cauza lipsei de electricitate pompele docului s-au oprit ceea ce a dus la scufundarea acestuia cu mare viteza, nu inainte ca una din macarale sa se prabuseasca si sa perforeze si portavionul nava amiral a Rusiei!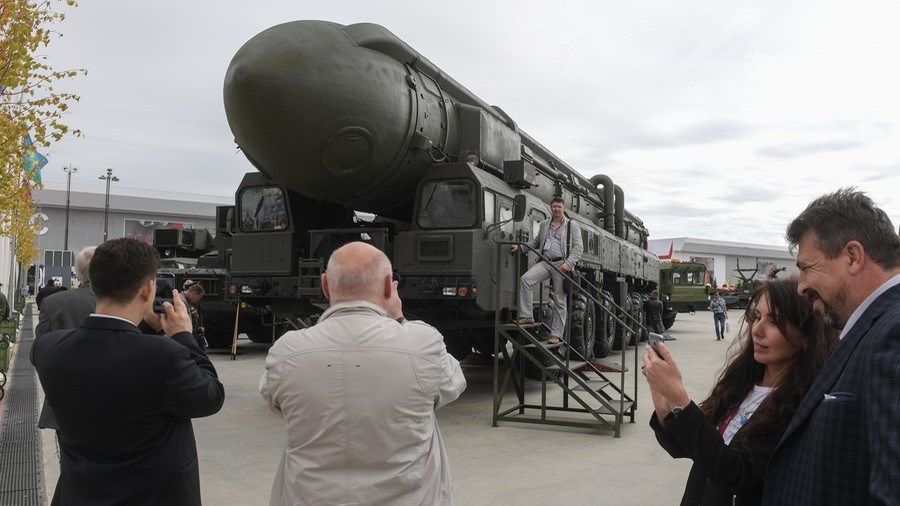 -Rusia vrea sa-si scoata capetele nucleare la rachetele sale balistice intercontinentale Topol  si sa le transforme in rachete comerciale…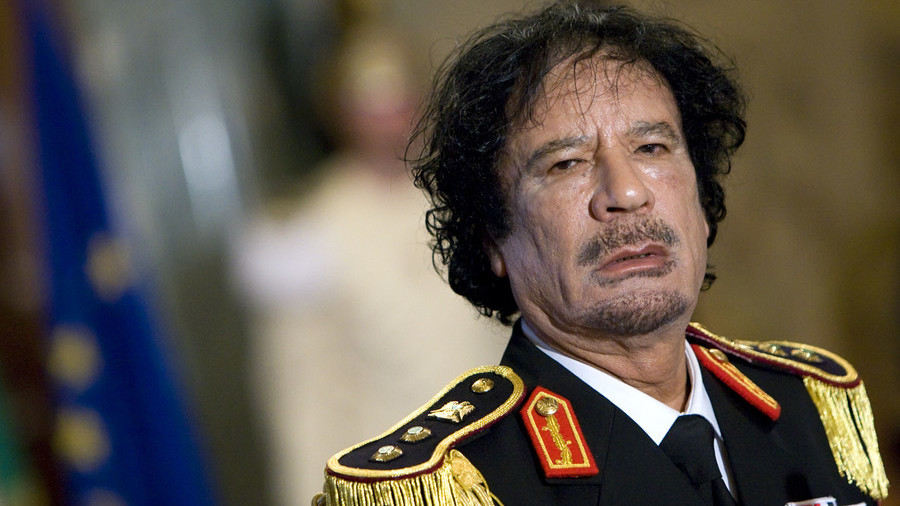 -Cu cateva luni inainte ca Libia sa fie atacata de vest si Gaddafi omorat, acesta depusese zeci de miliarde (cam 150 miliarde euro+dollari) in banci din UE (si Elvetia) si US, bani apartinand Libiei. Acum se constata ca pana la €5 billion depozitati  intr-o banca din Belgia lipsesc…

-In Ianuarie in UK  s-a dat o lege prin care "averile fara explicatie pot fi confiscate fara a fi nevoie de o acuzatie de vreo infractiune"! Acum se pare ca legea a inceput sa fie aplicata…

-Statisticile arata ca rusii in ultimii ani au inceput sa prefere berea in locul votcii!
-Dupa moartea inca unui bebelus fiul unui atlet, in urma vaccinarii, panouri  cu mesajul "Sunt asistenta medicala, nu mi s-a spus niciodata ca vaccinele pot ucide, pana cand copilul meu a devenit victima" au impanzit America!

---